DOES  YOUR  WEBSITE  SCARE
More EyeBalls Than It Attracts?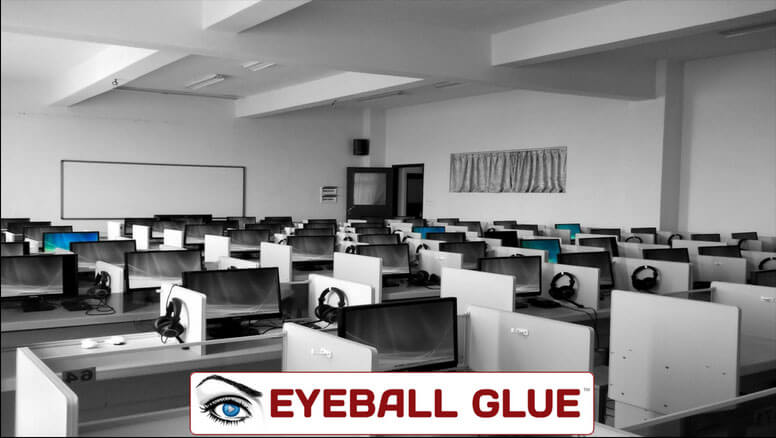 Can FIX THAT!

If your WEBSITE held attention
longer than it does right now?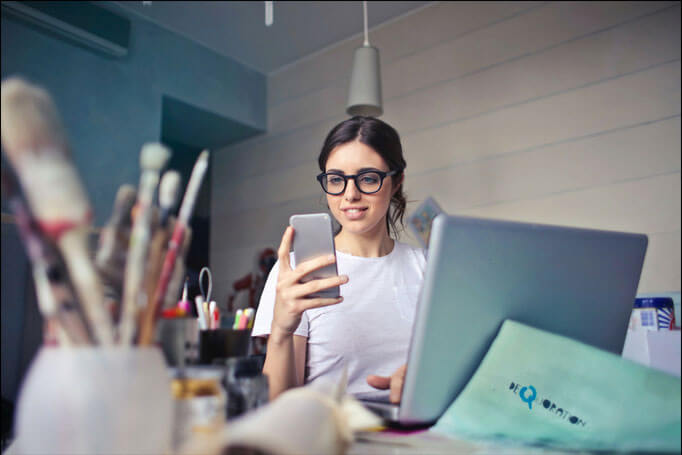 WOULD YOUR BUSINESS GROW?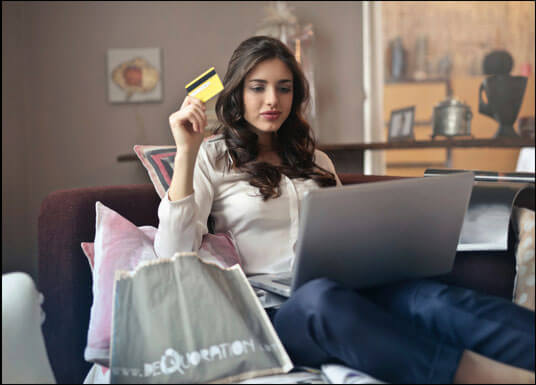 See What People Are Saying About EyeBall Glue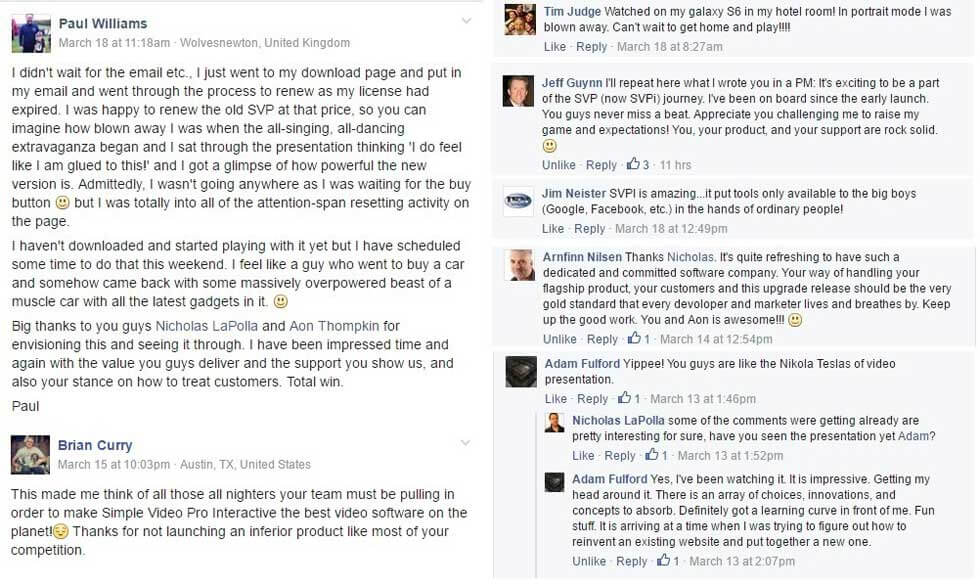 Get The Same Web Software We Used To
Engage Our Audience
1064% MORE!
While Their Interaction SOARED
859%
Now You CAN Unlock Secret Methods That The
Military Has Used To Teach, Train And
Communicate Faster AND Better!
Using THIS Technology We
EXPLODED OUR SALES
514%!

GET

Having Trouble?  Email us at: support [ at ] eyeballglue.com