Amazing New
Eyeball Gluing
Interactive Multi Media
Presentations
Interactive Multi Media Presentations
"Audiences start leaving within 10 seconds"
"33% Leave After 30 Seconds!"
"44% Leave After 60 Seconds!"
~ Matthew Cutler CMO of Visible Measures
What If You Could KEEP Their Attention?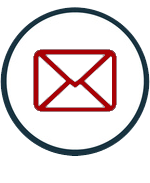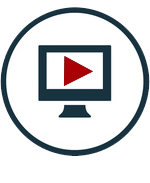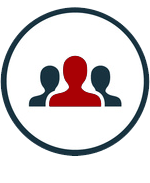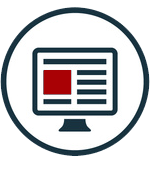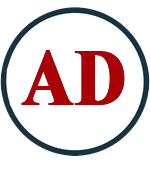 Across All Your Marketing Channels
Until They're Ready To Buy!
Saving You:


Viewers, 

Money 

& Time

Maximize Sales, Conversions & Viewer Attention

Minimize Time To Create Content

Automate & Autopilot Your Business AND LIFE

Improve Audience Communication & Retention
Connect & Segment Viewers
On Email
, Video
, Social
, Websites  
& Online Ads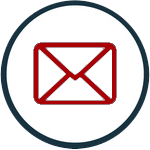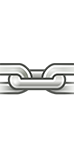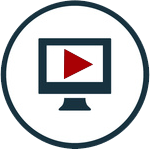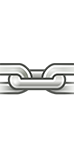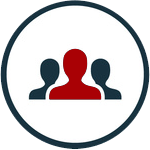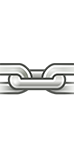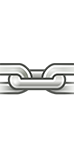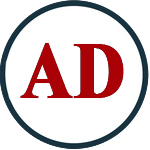 Interactively Communicating
EVERYTHING… and I mean EVERYTHING you see in this presentation is created using EyeBall Glue for Websites
Synchronize ALL of Your Marketing Channels
Interactive Presentations
Communicate With Your Viewers
FULLY Control the Content
Countless Combinations
Synchronized Visual Aids
Capture Their Curiosity
Instead of expecting the viewer to watch a "whole" video, break it up into bite sized pieces and set them to be selectable
— OR trigger them to play in an automated sequence!