---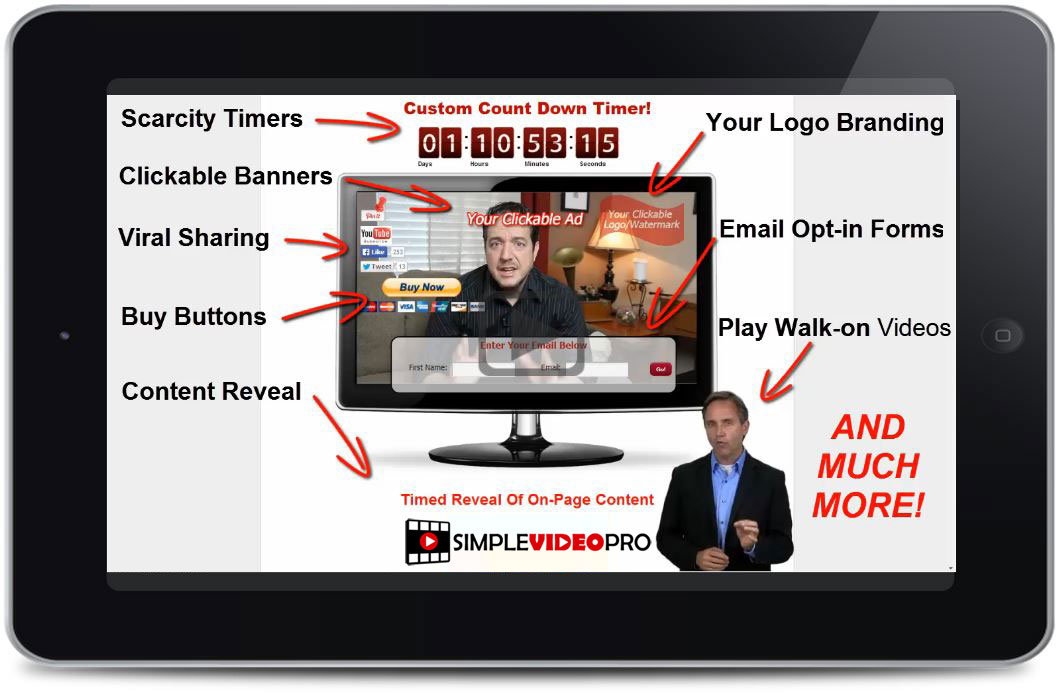 August 2014:
Google Changed The Rules AGAIN!
 Offers Remote Page Content Management
 Supports ALL of Google's Updated Video SEO Criteria
 Complies With Google's NEW Video & Web Page Ranking Algorithm  
 Integrates With Ad Networks For Banner Ads, Facebook Ads & Retargeting! >Click HERE<
All in ONE "Easy-To-Use" system that is also compatible with:
PLUS Self Hosted Servers
& Other Content Delivery Networks
---








Need a Video Editor?
But Can't Afford The High-end Gear?  We Got Your Back!
Introducing The…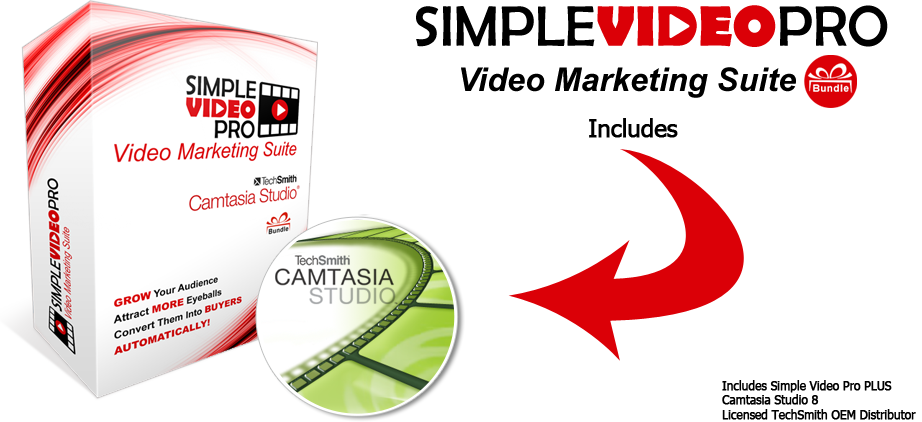 ---


---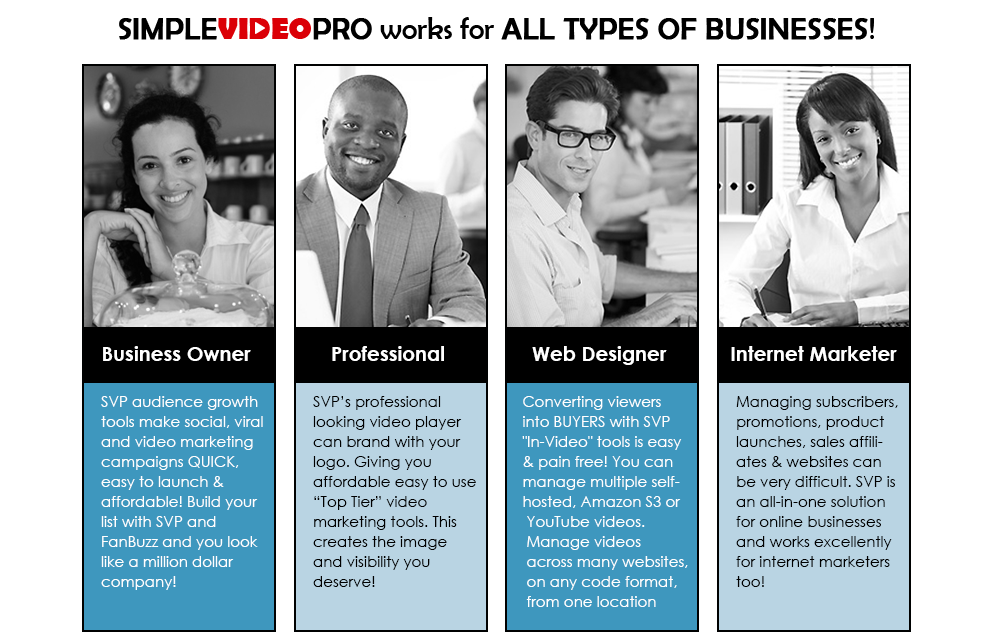 This WordPress Plugin lets you control numerous videos on multiple HTML & WordPress websites
from just one WordPress install with our Video Manager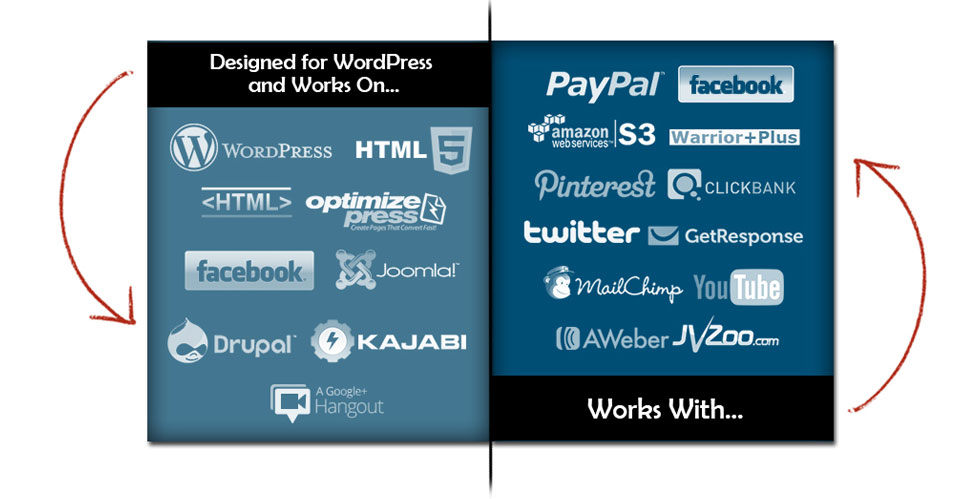 Not affiliated with or endorsed by Amazon, YouTube, Vimeo, Facebook or Google.  All logos and names are trademarks of their respective companies.